Let Our Rockaway Township Service Department Help You Find the Right Tires
The condition of your vehicle's tires is something to be taken seriously. Time and again, we see drivers in Newark come to our Nielsen Mitsubishi service center with less than perfect tires. The expense of new tires and a pure lack of tire-safety awareness are just some of the reasons drivers use for not coming in sooner.
There are several excellent reasons that our customers in Dover should invest in new tires. Some of the most critical points include:
Better all-around performance
Better gas mileage
Increased safety
Better traction
An enhanced driving experience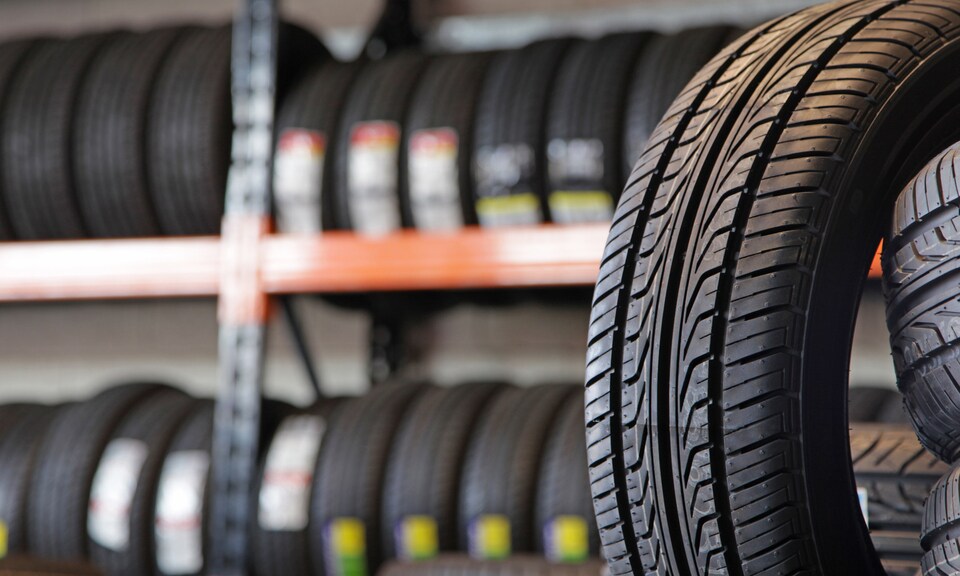 How can you tell if you need tires? If your tires are nearing six years old, then it's time to replace them. Some people will say that it's alright to go longer, but we don't recommend it.
Another straightforward way to determine if you need new tires is to check the treadwear. You may not know this, but certain levels of tire tread wear are illegal. Different states have different rules, so it's essential to check your local laws. Using a tread depth gauge, you will be able to determine if your tires are within safe limits. A reading of 6/32 inches to 5/32 inches is fine, but you should replace your tires once the depth gets to a reading of 4/32 inches or lower.
For drivers in Denville, having your tires replaced is as simple as stopping by our dealership. One of our friendly and experienced staff members will be able to help you with all of your tire needs.
While taking your vehicle to a tire store may be acceptable in most cases, it's best to let us determine which tires are best for your particular Mitsubishi. Whether you choose to use our tire finder or utilize our service department, we will ensure that you receive the best tires for your Mitsubishi car or SUV.